Powering FinTech Innovative
Are you ready for the challenge?
What is Cerfitied FinTech Analyst Institute?
The Certified FinTech Analyst Institute is an institute aims on training FinTech professionals in artificial intelligence generation.
CFTA works to make FinTech application universal among business/financial analyst population and to enhance and promote FinTech talent standard in financial industry.
Membership
Join CFTA, the world's 1st innovative organization in FinTech. We are financial researchers using professional and advanced FinTech skills, NOT IT specialist.
Certified FinTech Analyst(CFTA)
CFTA are analysts, instead of computer specialist. We are applying programing, database management, machine learning and other FinTech skills in financial research.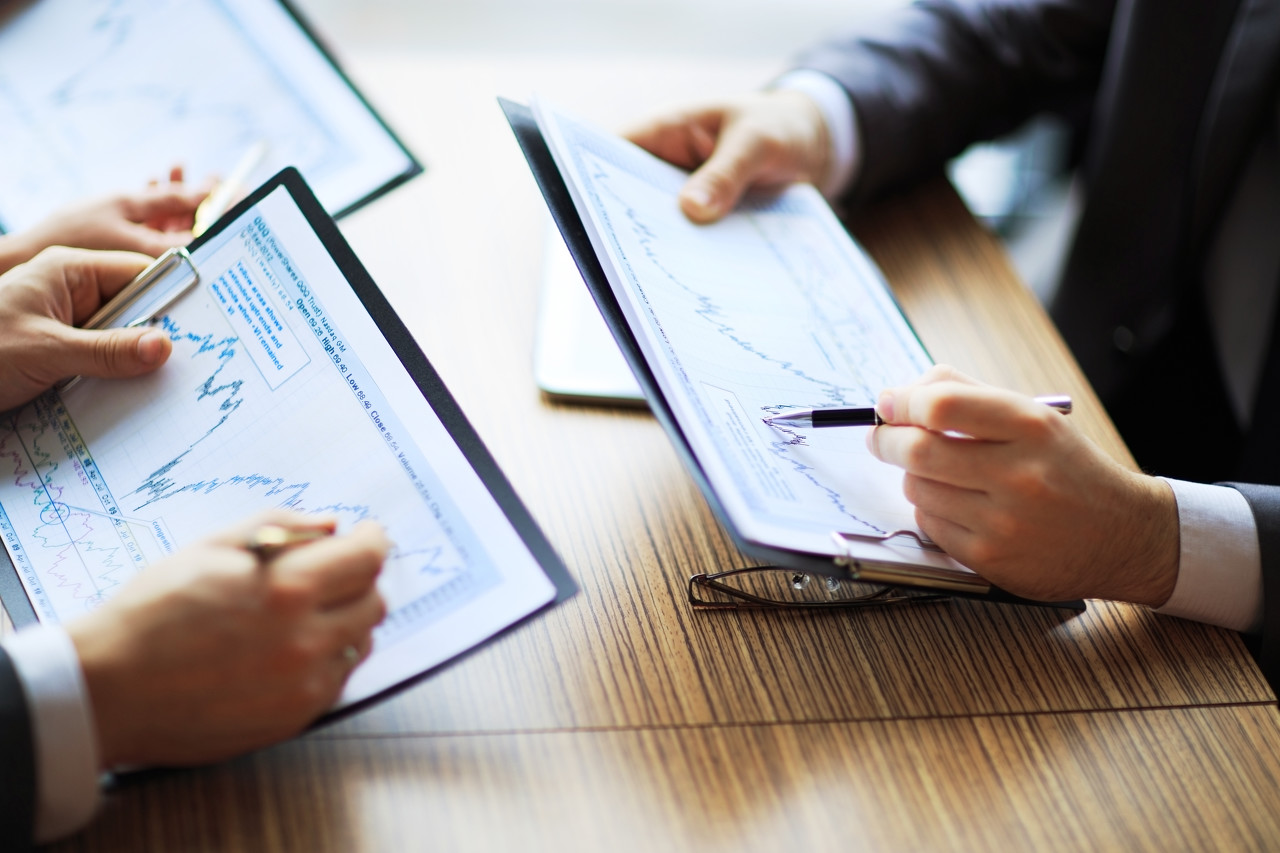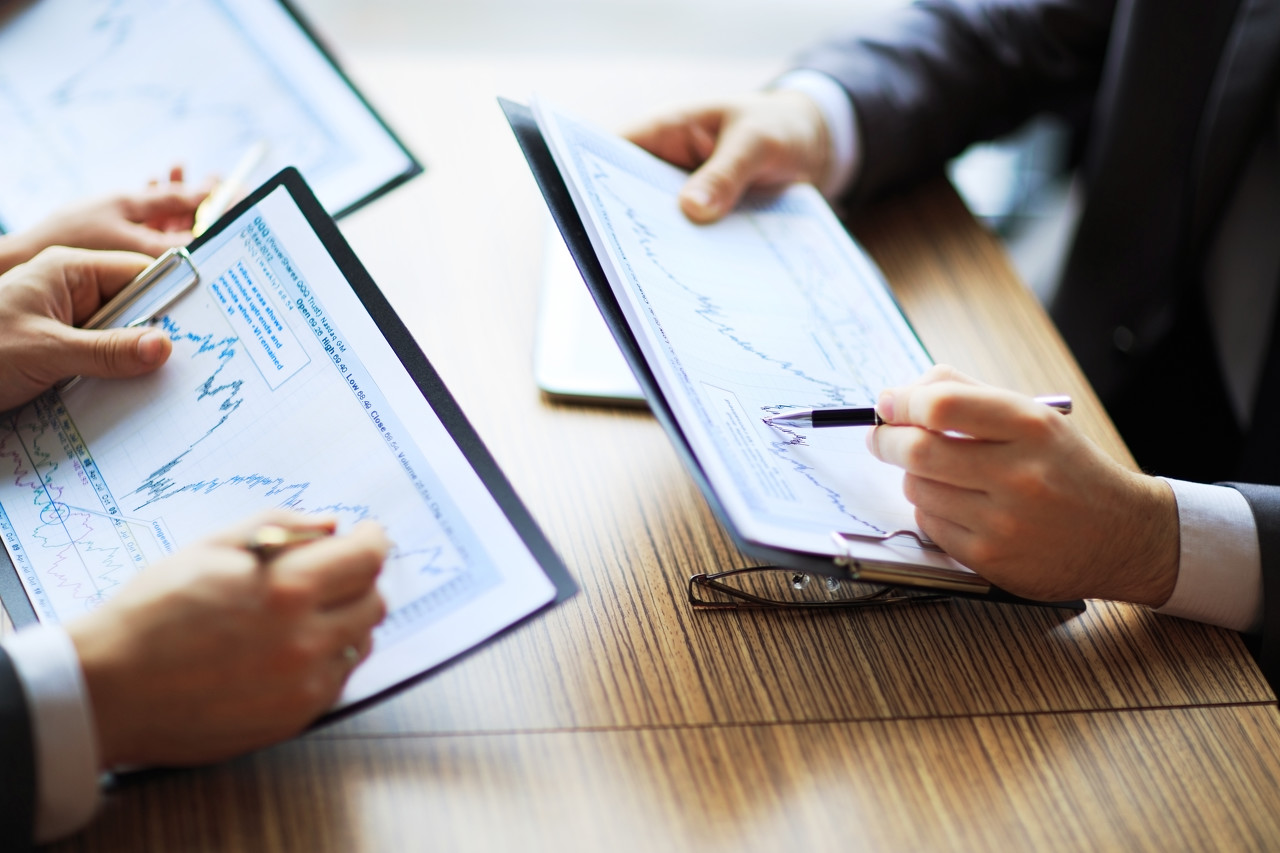 Career
A financial analyst is responsible for managing budgets against incoming income forecasts. Depending upon the size of the firm, you could be an analyst for a single division or the entire company. Financial analysts assemble financial reports and do forecasts of incoming revenue, as well as run business studies.
News
How Technology Will Change the Role of Lawyers: A FinTech GC's Perspective
It's not about simply "doing" legal work anymore; it's about deeply understanding the implications of the work and helping clients to walk the fine line between risk and return.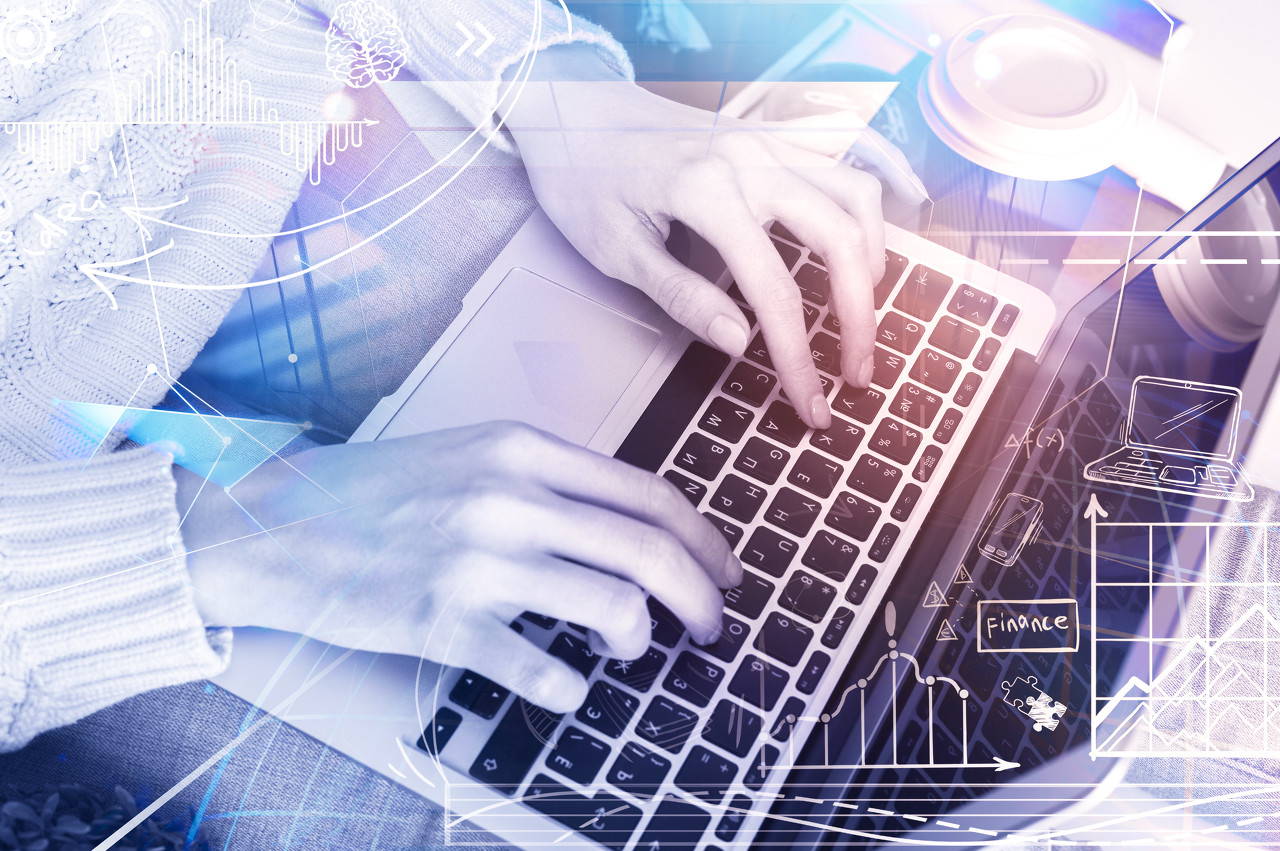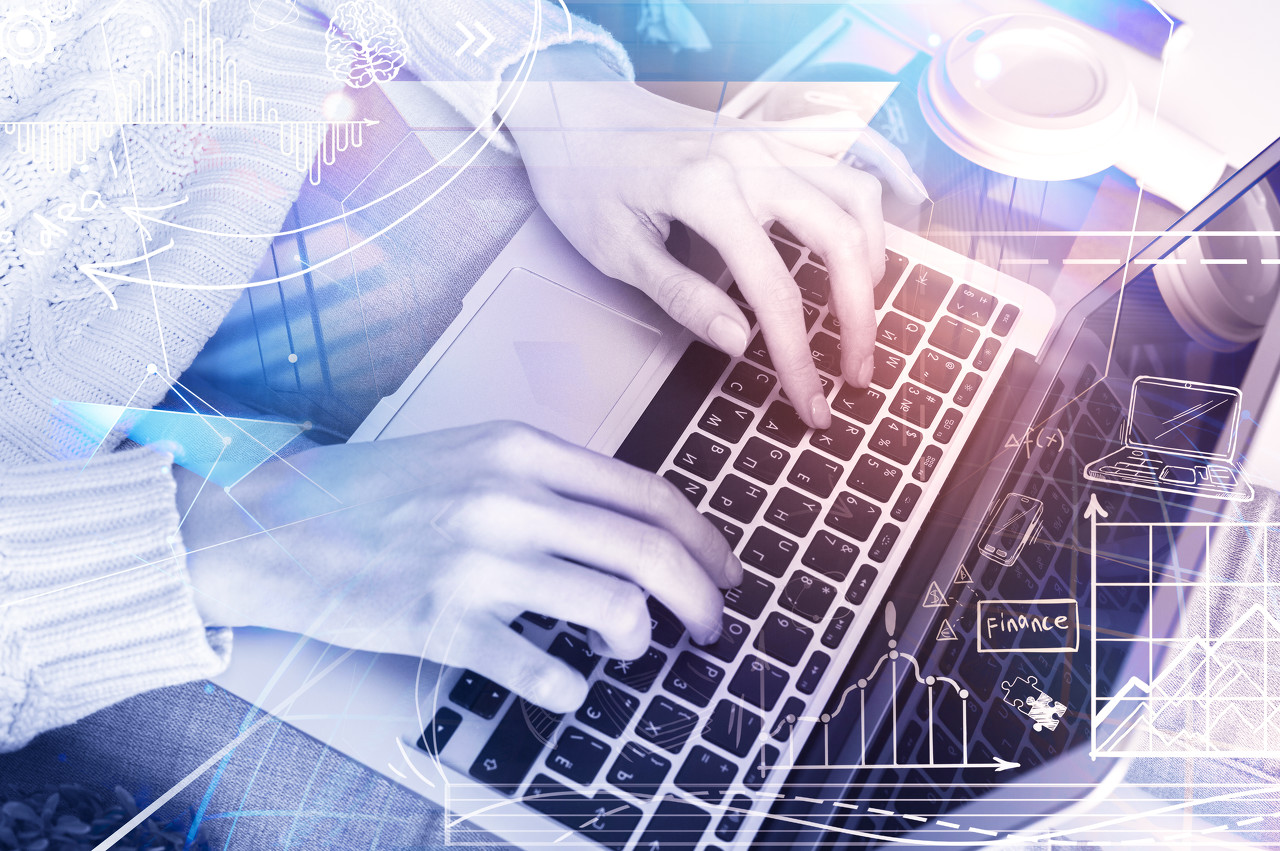 For promotion on online study since pandemic of COVID-19, $350 EXAM fee will be applied until 6/30. $140 registration fee continues for new candidate registered to CFTA EXAMs.
A COVID-19 EXAM Update (2020 June)
With the health and safety of all members of our community top of mind, we have decided to postpone CFTA exam will be held on June 2020 at the United States, EU and Australia (online exam in China will NOT be affected).
CFTA LEVEL II EXAM Update (2020 June)
Exam day (27 June, 2020) notice: CFTA LEVEL II Exam starts at 2PM EST (Americas), 2PM HKT (Asia Pacific). Exam length is 3 hours.
CFTA LEVEL I EXAM Update (2020 June)
Exam day (27 June, 2020) notice: CFTA LEVEL I Exam starts at 9AM EST (Americas), 9AM HKT (Asia Pacific). Exam length is 3 hours.
CFTA registration fee (2020)
In 2020, CFTA registration fee will be $140 (1/2 of $280, the regular rate).
Notice of CFTA EXAM Fee in 2020 1st Half
| | | June EXAM |
| --- | --- | --- |
| Phase 1 Registration | $350 | Jan 1 – Apr 15 |
| Phase 2 Registration | $500 | Apr 16 – May 15 |
| Phase 3 Registration | $650 | May 16 – June 15 |